How To Make Over A Million Dollars Flipping A Home
Looking at buying and flipping a home. You might want to think about buying and selling houses in Los Angeles as property prices soar.
We have this home seller, putting a five-bedroom home on the market for $10.25 million less than a year after he bought it for $8.45 million from chat show host Ricki Lake.
Last year, another home seller made $15 million when she sold a home she had owned for only six months.
It was bought for $55 million by technology billionaire Sean Parker.
Another successful flipper who spent five years doing up a Beverly Hills mansion she bought for $13.5 million in 2006.
She did such a good job the house was featured in Architectural Digest, subsequently selling for $35 million in 2011.
The same home seller is currently said to be inviting offers in the region of $40 million for another home she has remodeled in the smart Los Angeles suburb of Bel-Air, which could net her an eight-figure profit.
Not to be outdone one of her friends also bought and sold several homes. She recently listed her Beverly Hills mansion for $19.5 million, having bought it for $5.45 million a decade ago. In 2007 she made a $17.5 million profit on a home in Malibu.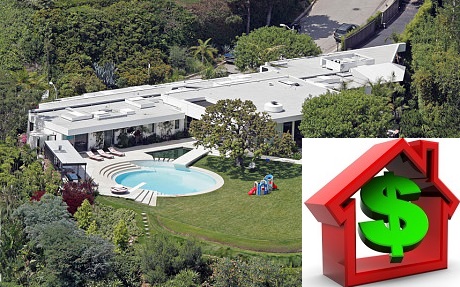 However, the undisputed king of Hollywood house flipping is Jeremy Renner, star of The Hurt Locker and The Bourne Legacy.
In the years before he was first nominated for an Oscar in 2009 Renner had become a successful home renovator along with fellow actor Kristoffer Winters, who was also in The Hurt Locker.
During their early careers they made more money from house flipping than acting. They started in 2002, often sleeping on the sofas of homes they bought that had no power.
The actors made $300,000 on the first flip and and have since bought and sold two dozen more.
In 2007 they paid $7 million for an art-deco style mansion and according to Renner "dumped a load into it".
The six-bedroom, 11-bathroom home was later listed for $24.5 million and sold to Christian Candy, the British property developer.
If you are looking for high end homes to flip in Minnesota, here are a few that you might look at?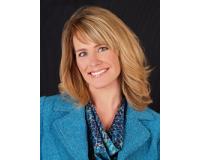 Author:
Angela D Niece
Phone:
612-305-8487
Dated:
December 23rd 2015
Views:
543
About Angela D: ...